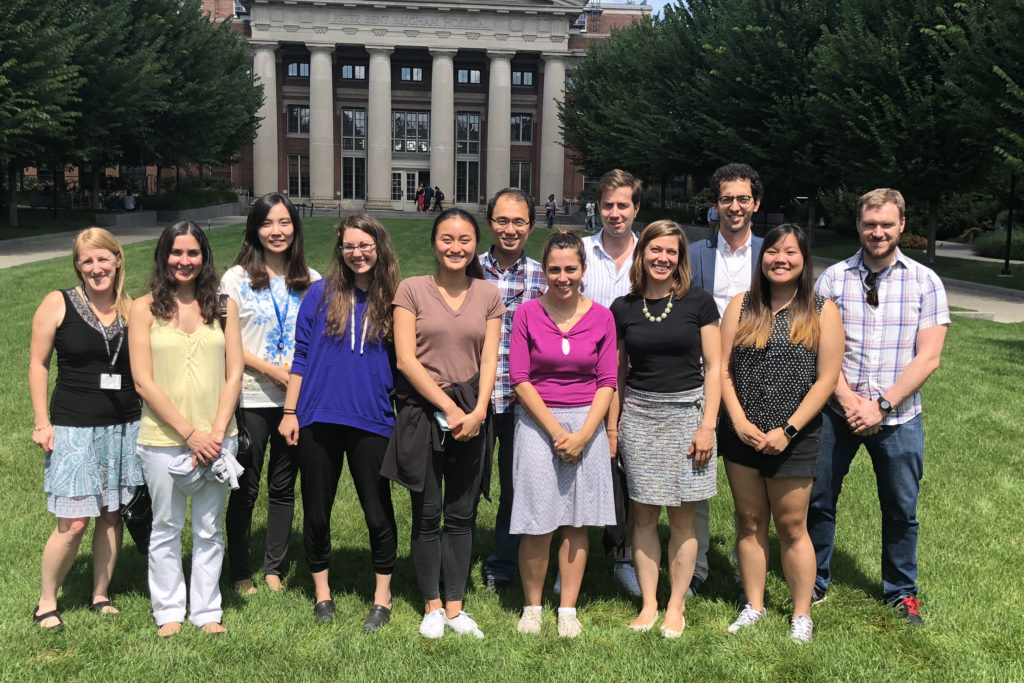 ---
Sope Adeleye
Sope is an undergraduate student concentrating in Neurobiology at Harvard College. Since the spring of 2019, she has been working on a project that focuses on the dysregulation that occurs in endosomal and lysosomal trafficking pathways in late onset Alzheimer's disease.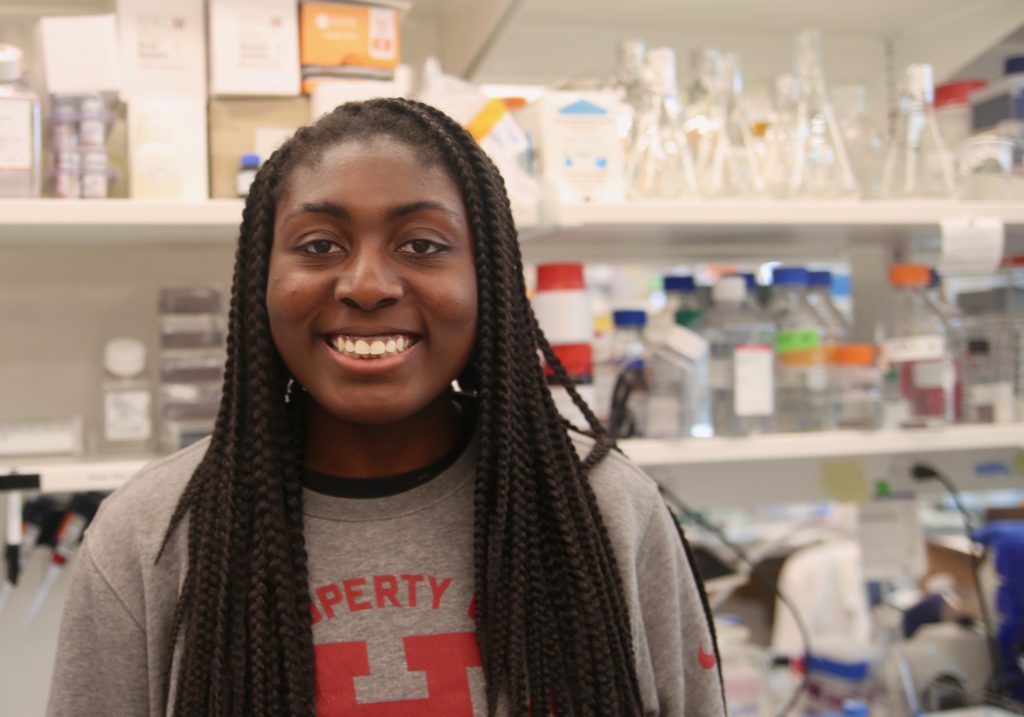 ---
Yan Bi
Yan Bi is a visiting graduate student from Shanghai Jiao Tong University and joined our lab from Sep. 2019. Her research project focuses upon understanding the function of genes linked to AD and mental illness during human neocortical development.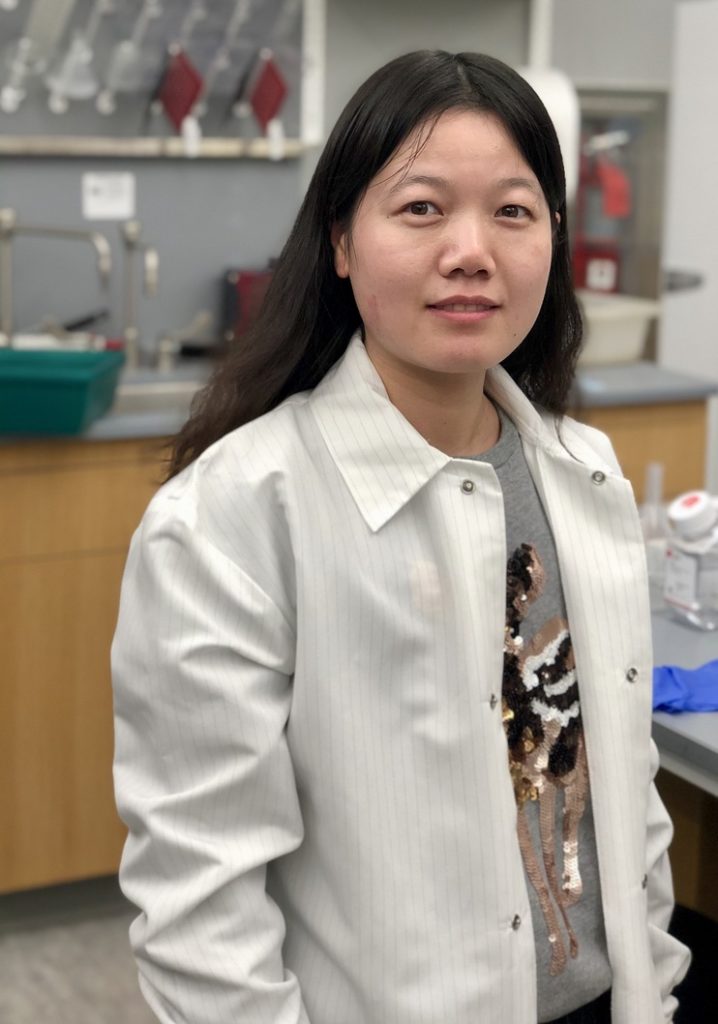 ---
Vicky Chou
Vicky is a Graduate student in the Biological and Biomedical Sciences program at Harvard Medical Student and joined our lab in summer of 2017. Vicky's project involves differentiating iPSCs into induced microglia and co-culturing them with induced neurons and astrocytes to recapitulate the micro-environment to best model neuroimmune interactions between different cell types in disease.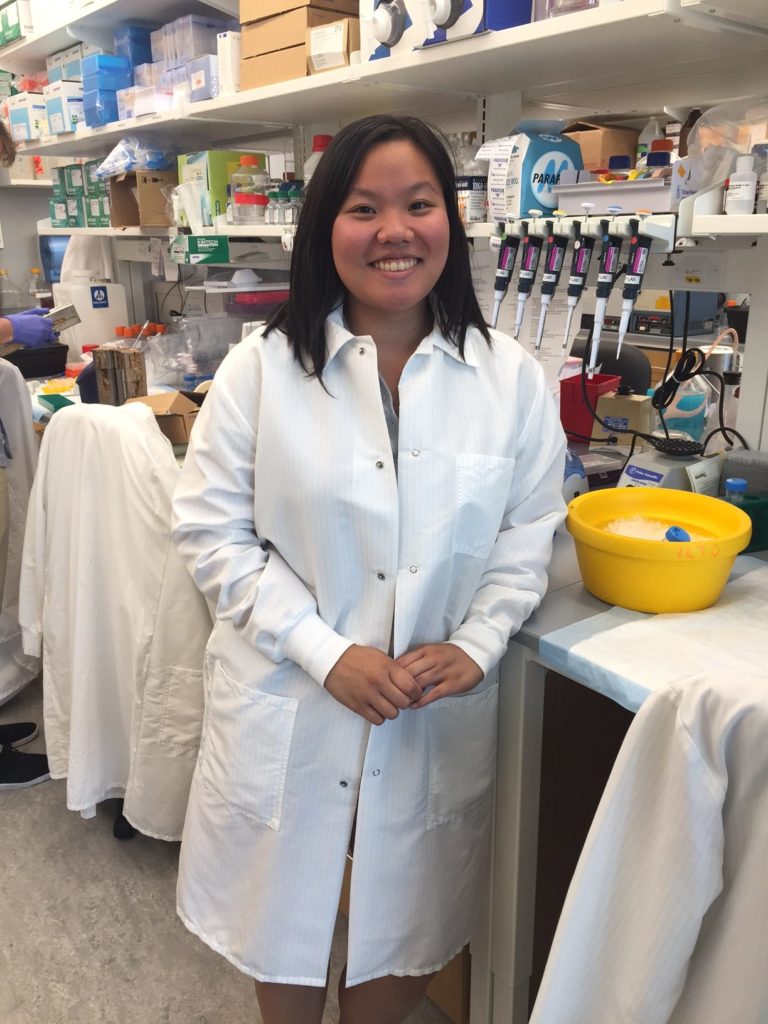 ---
Marty Fernandez PhD
Marty is a postdoctoral fellow specializing in the biochemical mechanisms by which the Amyloid Precursor Protein (APP) is sequentially cleaved into smaller entities that can either be harmless or highly detrimental to the aging human brain.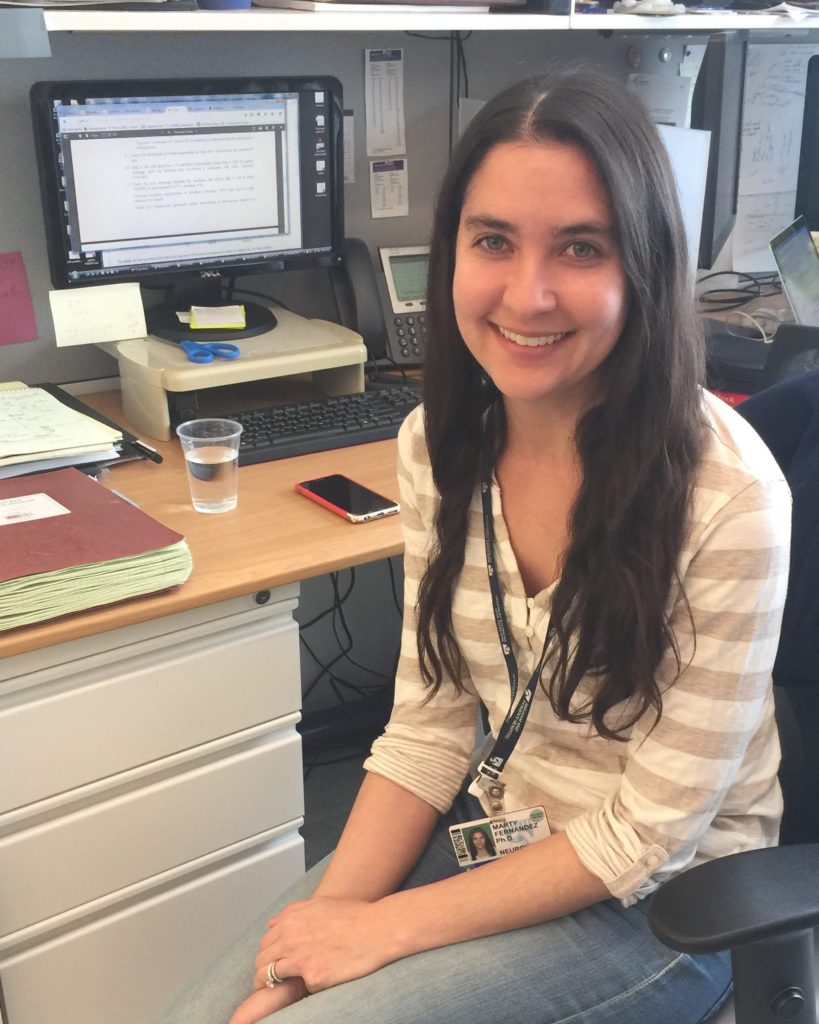 ---
Hyo Lee
Hyo is a graduate student in the Program in Neurosciences at Harvard Medical School and has been working on her thesis in our lab since the summer of 2017. Hyo is studying Aβ clearance in sporadic Alzheimer's disease using iPSC-derived astrocytes.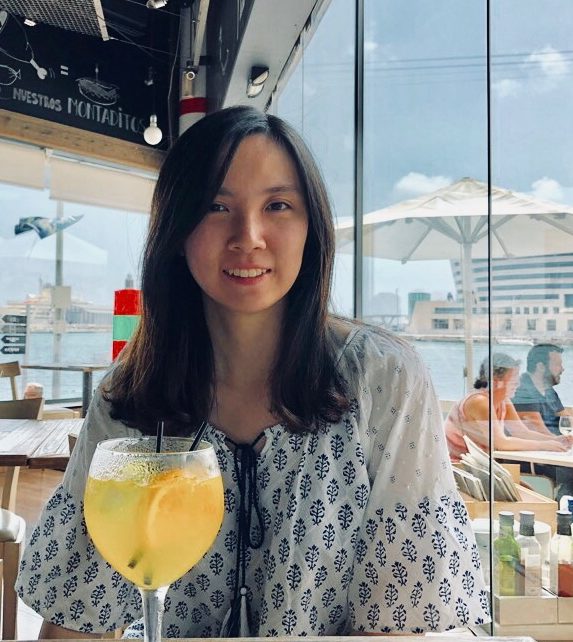 ---
Richard V. Pearse II PhD
Richard is a Senior Scientist with more than 20 years experience in medical research. He has been with our lab since the spring of 2017 and is primarily responsible for RNAseq library development, data pipeline development, bioinformatics, and consultation.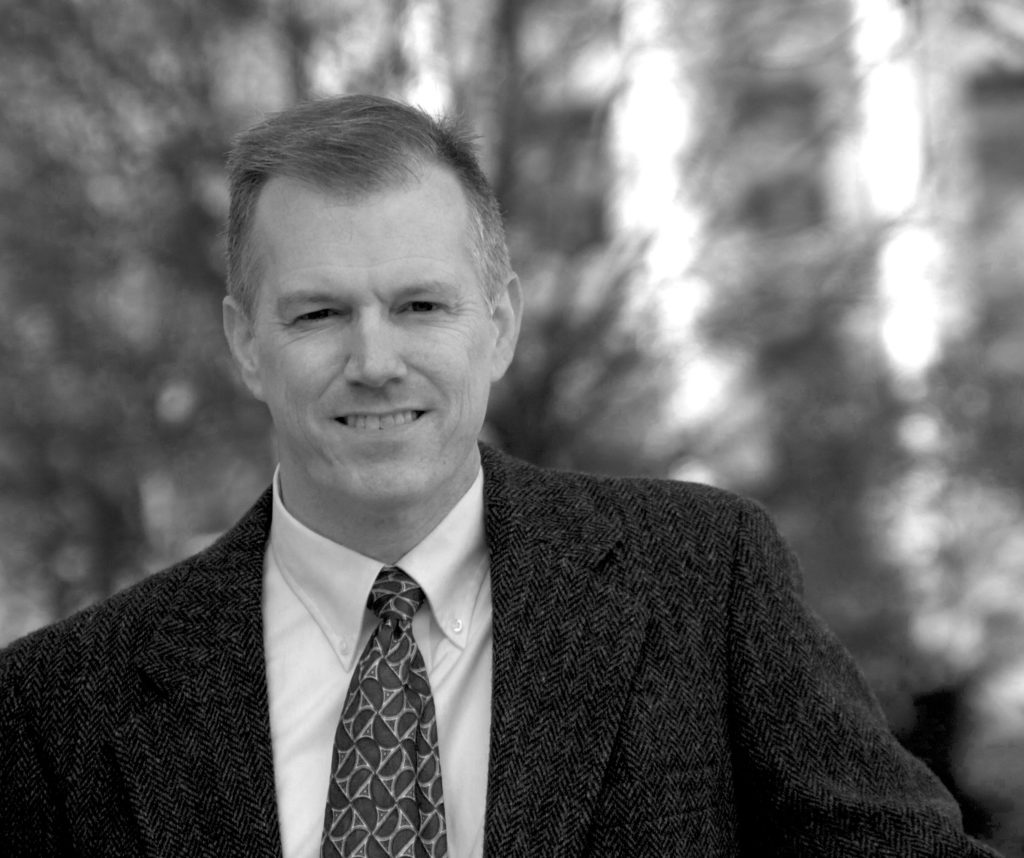 ---
Lizzy Vinton
Lizzy has been a technician in our lab since Summer 2019. She works primarily in iPSCs and neurons and is continuing Julie's work of developing a functional assay to measure synaptic release through fluorescence. Outside of the TC rooms, Lizzy is managing our mouse colony, developing cell lines to study how genetic sex impacts Alzheimer's pathology, and using CRISPR-Cas9 technology to generate a tau knockout cell line. She hopes to enter medical school in fall 2021!